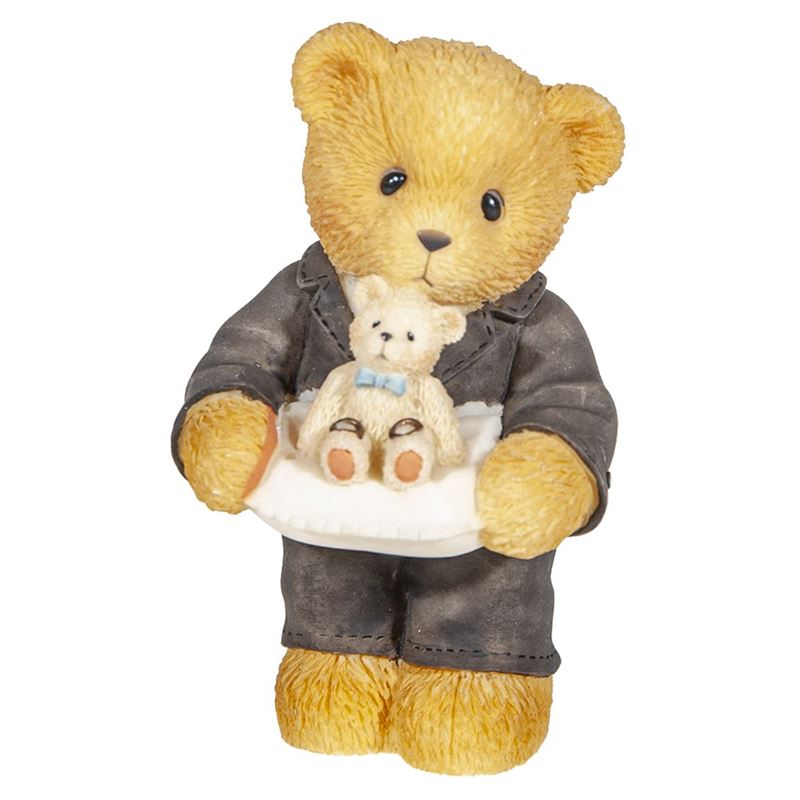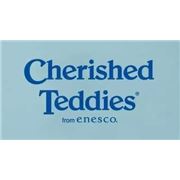 Cherished Teddies – Ringbearer
In stock
See what our valued customers have to say about us...
What more can one say... it has a massive range of goods, picked up some dinner sets here great pricing. Totally would suggest here before anywhere else... good parking and good social distancing. Good job Victoria's Basement.
— Micheal V
Big range of Kitchenware, Came in today to get some baking trays and a strainer for the kitchen, im generally here for anything kitchen related like my kitchen scales, kitchen knives, knife stones, blade straighteners, chopping boards, tea strainers and more. The range is pretty comprehensive, So its easy to find something you actually need but werent necessarily searching for at the time. Many years ago i purchased my chef knives from here and i still use thing till this day.
— Clucksty B
One of the finest places for your kitchen. You don't find cheap stuff but whatever is kept there is of really good quality. In short, value for money.
— Arafat T
This place has heaps of stuff. If you enjoy cooking, setting up your kitchen and dining area then this place is really nice
— Monique E